Baubles for your Wrist
Alex and Ani are my go to for my bracelets.  Always fun memento from a fabulous travel adventure.
Click Here
A Bag for your Books
Tote your stuff in Mid-Life Goddess style!  This Eco-Friendly bag is great as a grocery grabber as well.
Click Here
Shiny Things for your Fingers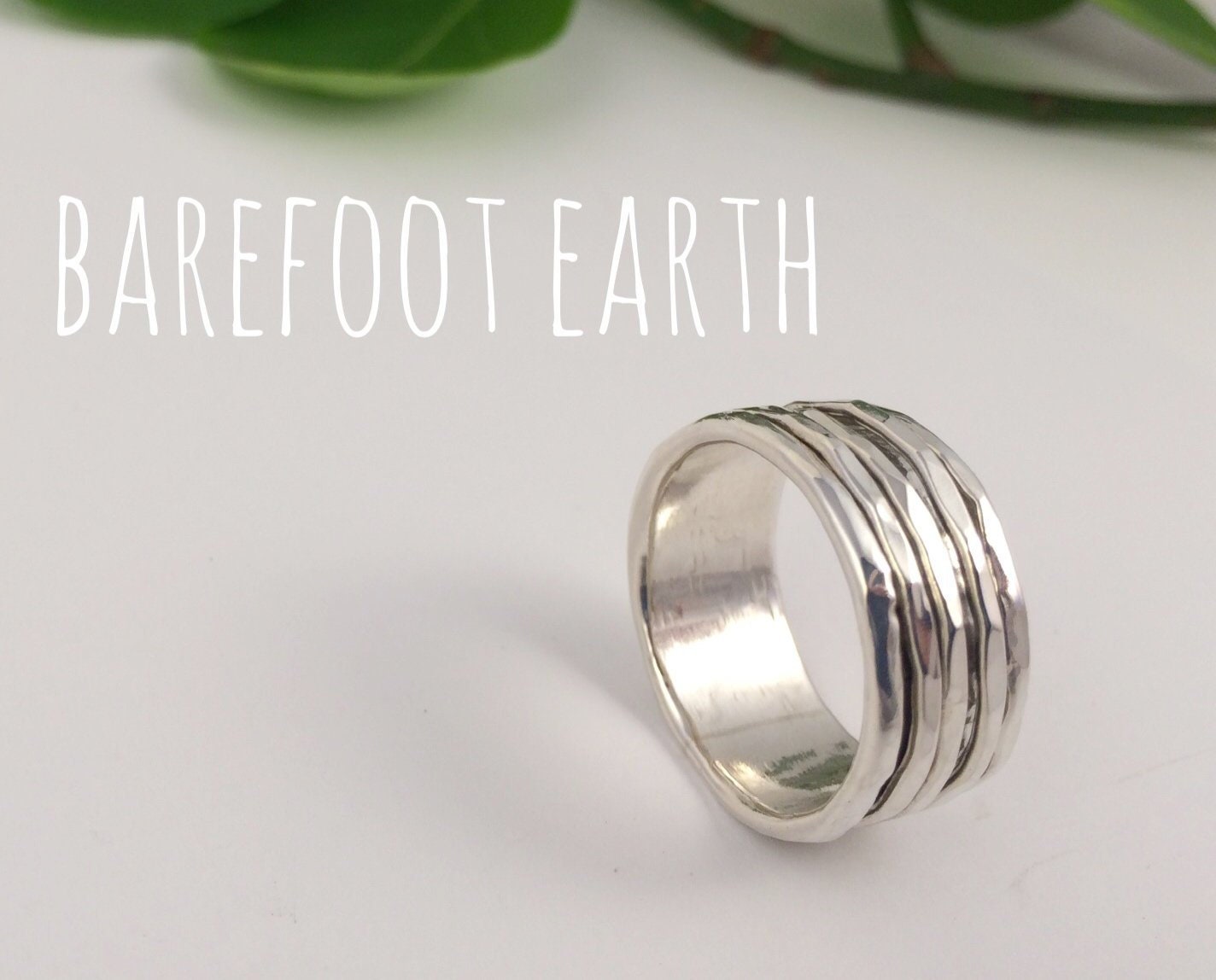 My good friend Linsey Joseph makes these lovely rings.  Her Etsy site is barefoot.earth and all of her baubles are beautiful!
Click Here
A Purse to Die For
This Rebecca Minkoff Mini bag is just so cute! My daughters are Minkoff fans!
Click Here
Please Note:  We will sometimes earn an affiliate commission on the sales of products we link to at no additional cost to you.  I will only feature items I genuinely love and want to share with my reading Goddesses!