Tommy John is Super Sexy
My husband is a fan of his Tommy John boxers.  The only men's undies I buy for him.
Click Here
Trimming his Beard
This monthly Dollar Shave blade box is a must have for the man in your life.  They are perfect for us ladies too!
Click Here
Sanuk Comfy for His Feet
His comfort is a staple of Mid-Life Goddess Rule #3 (here) – The Proper Care and Feeding of your Husband.
Click Here
Smoker for the Back Deck Mancave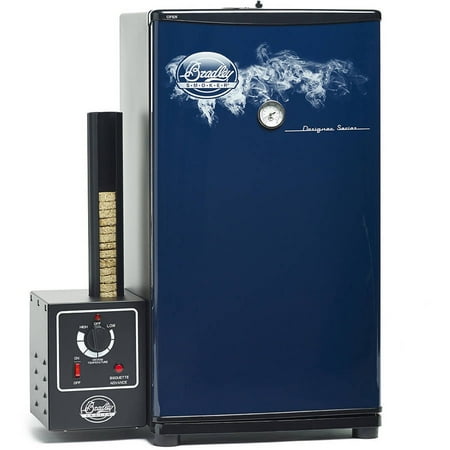 This was the perfect gift for his 50th Birthday!  Smoked Chicken is super Yummy!
Click Here